Vaccination Against COVID-19 Mandatory in Certain Ontario Workplaces
On August 17, 2021, the Ontario government announced that COVID-19 vaccination policies will become mandatory in high-risk workplaces. The Ontario Chief Medical Officer of Health has taken this additional step by issuing Directive #6 COVID-19 Vaccine Policy in Health Care Settings (the "Directive"). [We previously wrote about mandatory vaccination policies on our blog (here), where we suggested that mandatory vaccination policies against COVID-19 are likely permissible in certain workplaces.]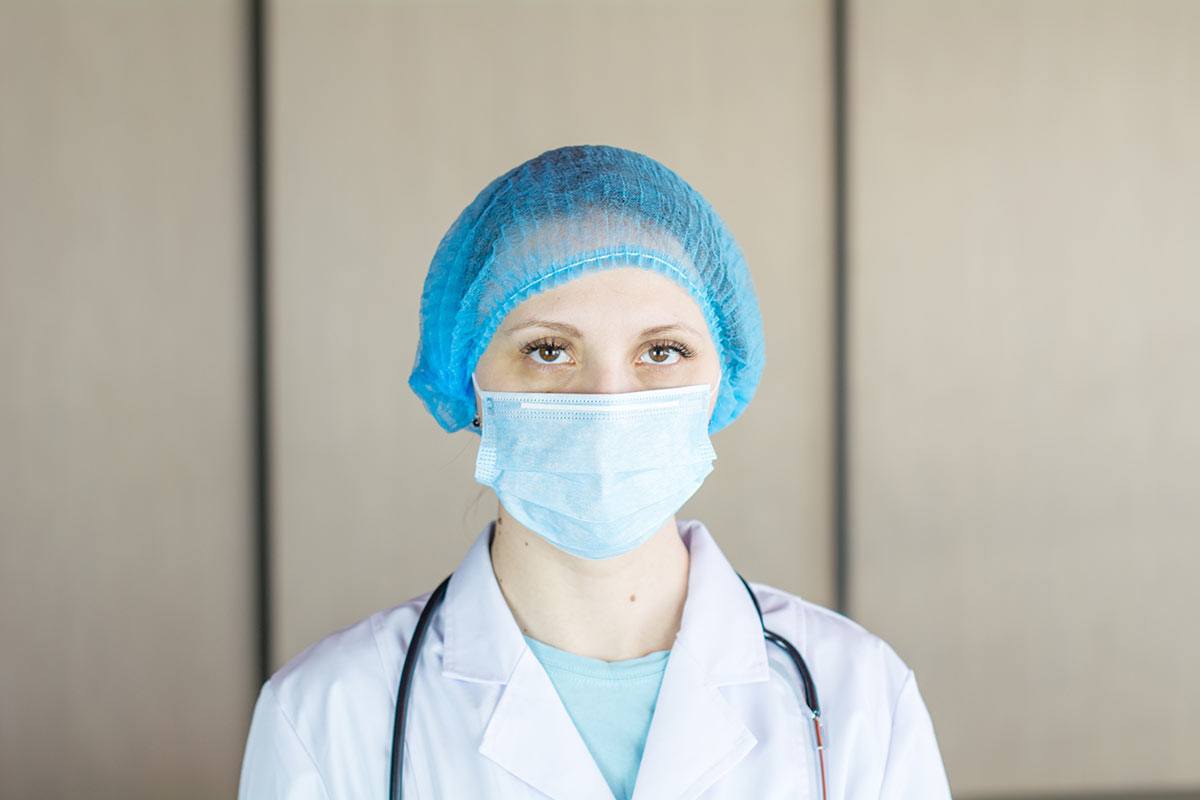 The Directive
According to the Directive, by September 7, 2021, high-risk workplaces must have a COVID-19 vaccination policy in place for employees, staff, contractors, students and volunteers ("Workers"). The high-risk workplaces captured by the Directive are:
Public hospitals within the meaning of the Public Hospitals Act;
Service providers within the meaning of the Home Care and Community Services Act, 1994 (with respect to their provision of community services to which that Act applies);
Local Health Integration Networks within the meaning of the Local Health System Integration Act, 2006, operating as Home and Community Care Support Services (with respect to the provision of community services and long-term-care placement services); and
Ambulance Services within the meaning of the Ambulance Act, 1990 (with respect to only paramedics).
At a minimum, Workers belonging to the above workplaces must provide proof of one of the following options:
full vaccination against COVID-19;
a medical reason from a physician or nurse practitioner that sets out a documented medical reason for not being vaccinated against COVID-19, and the effective time-period for the medical reason; or
completion of a COVID-19 vaccination educational session approved by their workplace. At a minimum, this educational session must address how COVID-19 vaccines work, vaccine safety related to the development of the COVID-19 vaccines, the risks of not being vaccinated, and the possible side effects of the vaccine.
Workplaces covered by the Directive may remove option 3 (proof of a COVID-19 vaccination educational session) and instead require Workers to comply with either option 1 or 2. Should a workplace covered by the Directive remove option 3, it must still make available to Workers an educational session described in option 3.
If Workers do not provide proof of full vaccination against COVID-19 under option 1, they must undertake regular antigen testing. Workers must demonstrate a negative result at a minimum of once every seven days.
Workplaces covered by the Directive must also collect, maintain, and disclose non-identifiable/statistical information about the number of Workers who chose to comply with option 1, 2, and 3, respectively, together with the total number of Workers to whom the Directive applies. This data must be disclosed to the Ministry of Health upon request and may be made publicly available.
The Ontario government also announced that vaccination policies will also be implemented in other higher-risk settings such as:
post-secondary institutions;
licensed retirement homes;
women's shelters; and,
congregate group homes and day programs for adults with developmental disabilities, children's treatment centres and other services for children with special needs, and licensed children's residential settings.
On August 19, 2021, the media reported that the Ontario government will require all employees of the Ontario Public Service ("OPS") to be vaccinated against COVID-19 or else submit to regular COVID-19 testing. While no further details have been released at this time, such as a timeline for this policy, the requirements for employees of the OPS are expected to be similar to the requirements for Workers under the Directive as outlined above.
Also on August 19, 2021, Major John Tory of the City of Toronto announced additional mandatory vaccination requirements for certain Toronto workplaces. By September 13, 2021, all members of the Toronto Public Service will be required to provide proof of vaccination. If staff have not been vaccinated, they will be required to attend mandatory education about COVID-19 vaccination. Then, such unvaccinated staff will need to provide proof of having received their first dose of COVID-19 vaccination by September 30, 2021.
By October 30, 2021, all City of Toronto employees must be fully vaccinated (i.e., received two doses) against COVID-19. The Toronto Transit Commission ("TTC") also announced that all TTC workers must do the same.
Tory did not state what penalties, if any, employees will face if they do not comply with the above policies. However, Tory stated that the City of Toronto will comply with its obligations under the Ontario Human Rights Code ("Code") should employees require exemption from COVID-19 vaccination for medical or other reasons protected under the Code.
Key Takeaways
The swift introduction of COVID-19 vaccination policies by the Ontario government and the City of Toronto marks the beginning of mandatory vaccination policies that may be required for more workplaces across the province. Workplaces that have not yet been ordered by the government to implement a mandatory vaccination policy may want to consider preparing a mandatory vaccination policy in anticipation of such a requirement. Employers should seek legal advice if they are ordered to implement a mandatory vaccination for their workplace, and on how to best implement a vaccination policy, and on how to best approach employees who refuse vaccination.
By reading this blog, you understand that there is no lawyer-client relationship between you and Appiah Law. Readers of this blog should not consider any information contained herein to be legal advice. Appiah Law does not intend for any information in this blog to be legal advice. Appiah Law recommends that all readers consult competent legal advice regarding their individual situation or query. Appiah Law invites you to contact us and welcomes your calls, letters and e-mail. However, contacting Appiah Law does not create a lawyer-client relationship and does not guarantee that we will accept a retainer from you.

Appiah Law will answer the questions that matter to you.
We have the expertise to help you navigate the challenges that affect your work-life. Contact us today!