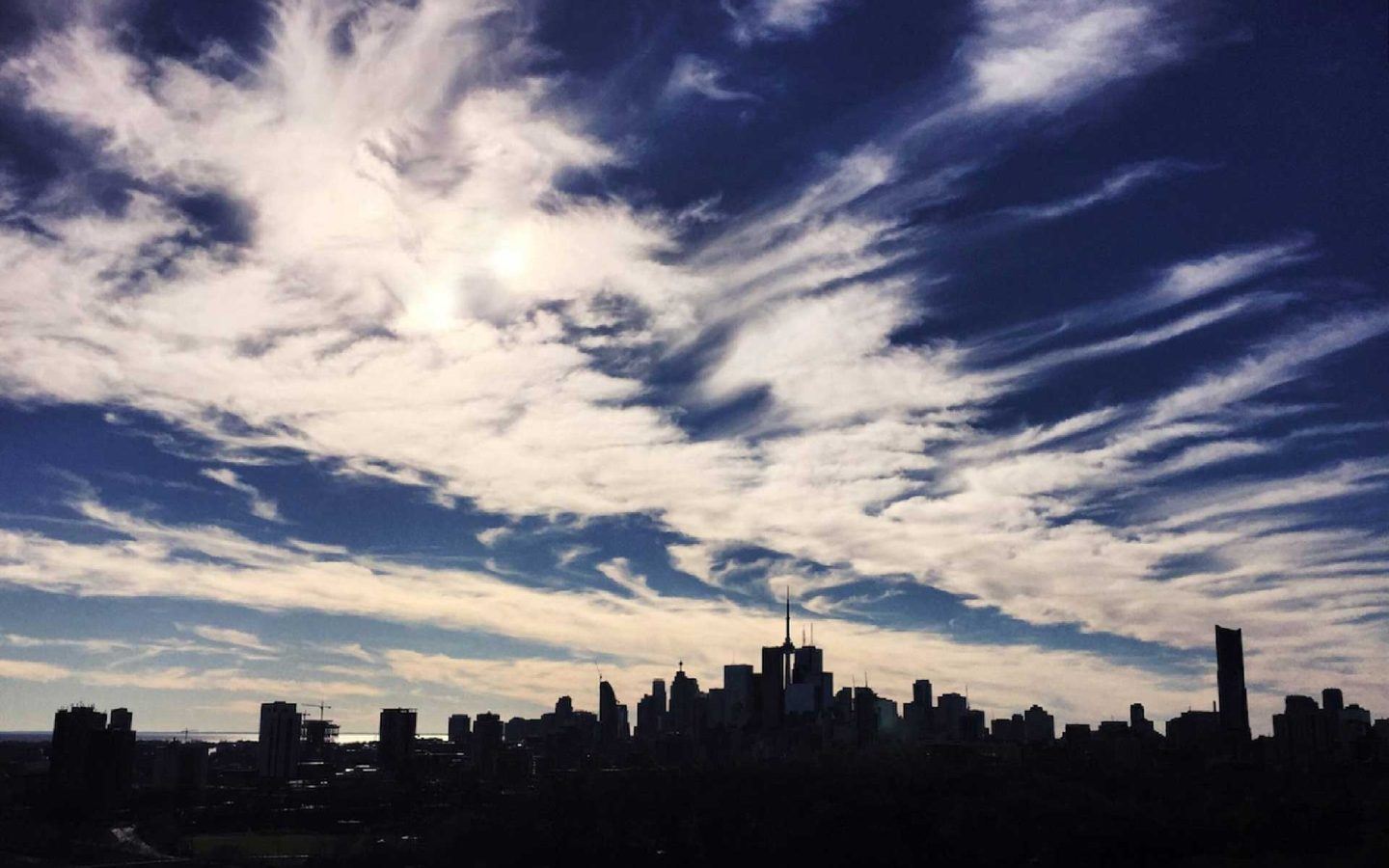 Work Matters
Scroll to Content

Appiah Law is a premier firm that specializes in employment and
labour law in Canada.
At Appiah Law, you will receive unparalleled legal advice and representation in matters affecting your work or business, whether you are a small or large employer, an entry level worker or a C-level executive. Explore our website and contact us today.

WHAT WE DO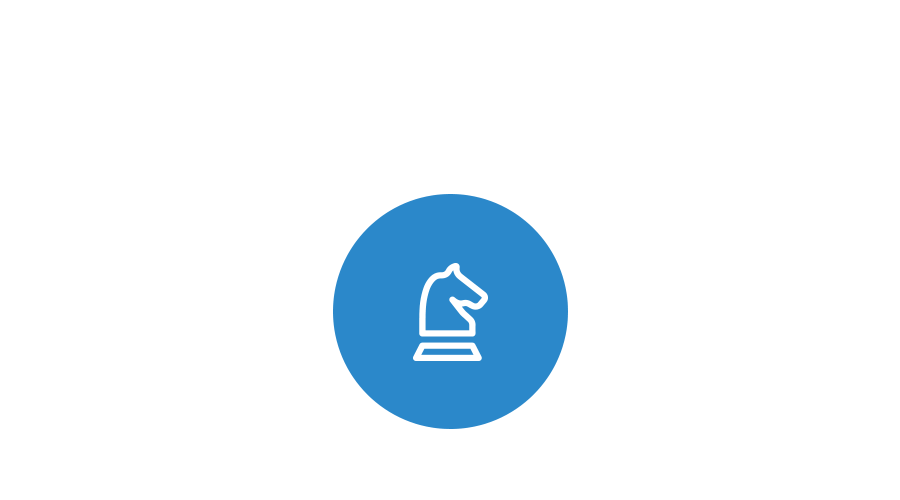 Expert Strategic
Counsel
We provide expert strategic counsel in all areas relating to employment and labour law, including recruitment and hiring; employee relations; dismissals for cause or without cause; human rights; investigations; occupational health and safety; employment standards; collective agreement compliance and union matters.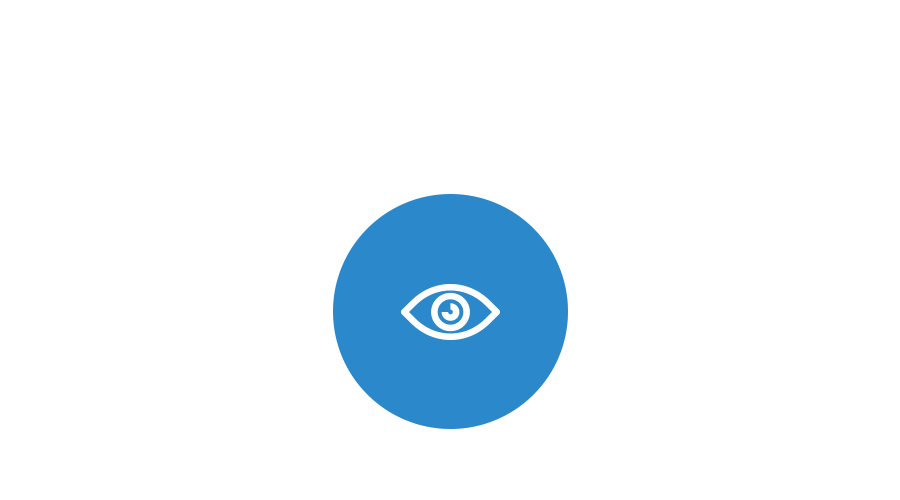 Critical
Evaluations
We protect your interests by preparing or critically evaluating severance packages; employment agreements; compensation terms; non-competition agreements; non-solicitation agreements; termination clauses; workplace policies; employee handbooks and manuals; and collective agreements.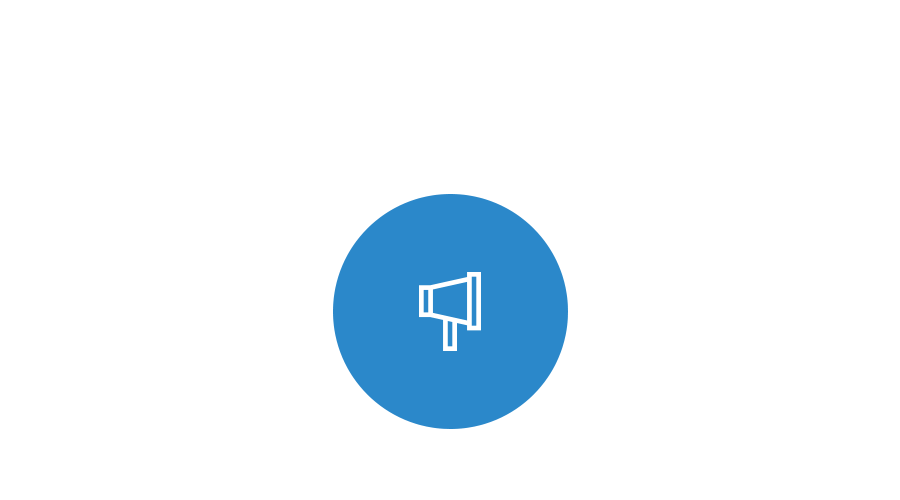 Persuasive Advocacy
We represent you in work-related negotiations. We also advocate on your behalf at all levels of our courts; the provincial and federal human rights tribunals and labour relations boards; and at the Ministry of Labour, Workplace Safety and Insurance Board, and Workplace Safety and Insurance Appeals Tribunal.

WHO WE ARE
Rich Appiah
Rich Appiah is the founder and principal of Appiah Law | Employment + Labour Counsel.
Rich provides expert strategic counsel and legal representation in the area of human resources law to small and enterprise-scale businesses, as well as to managers and senior executives. He formed Appiah Law after practicing for over a decade with some of the best employment and labour lawyers in Canada. An accomplished advisor and advocate, he has the expertise to help you navigate the challenges that affect your work-life.
Read More
Gurjot Grewal
Gurjot Grewal, an Associate Lawyer at Appiah Law | Employment + Labour Counsel, is a dedicated professional driven by a passion for justice and a strong commitment to providing exceptional legal services. Her diverse range of professional experiences adds immense value to our esteemed firm.
Read More

Why Choose Us
WE ARE EFFICIENT.
We understand that the financial cost of legal services can be significant. We are efficient in our work with a view to minimizing the cost of service to our clients.
WE ARE EXCELLENT.
We are careful, thorough, thoughtful, and strategic in every matter we take on. We do not cut corners. We stay current on developments in the law. Excellence is the hallmark of our legal practice.
WE EMPOWER.
We will provide you with objective advice to empower you to make well informed decisions that will position you for success.
WE ARE EFFECTIVE.
We take a practical approach to problem-solving while realizing that every case is unique.

Appiah Law will answer the questions that matter to you.
We have the expertise to help you navigate the challenges that affect your work-life. Contact us today!