Toronto Workplaces Subject to New COVID-19 Reporting Requirements
As of January 4, 2021, employers in the City of Toronto permitted to operate under the Reopening Ontario (A Flexible Response to COVID-19) Act, 2020, must now comply with a new letter of instruction issued by Toronto Public Health ("TPH").  The new letter of instruction can be viewed here. Workplaces governed by sector-specific legislation, directives, and/or guidelines are exempt from the letter of instruction, such as schools, school boards, licensed child care programs, and health care providers.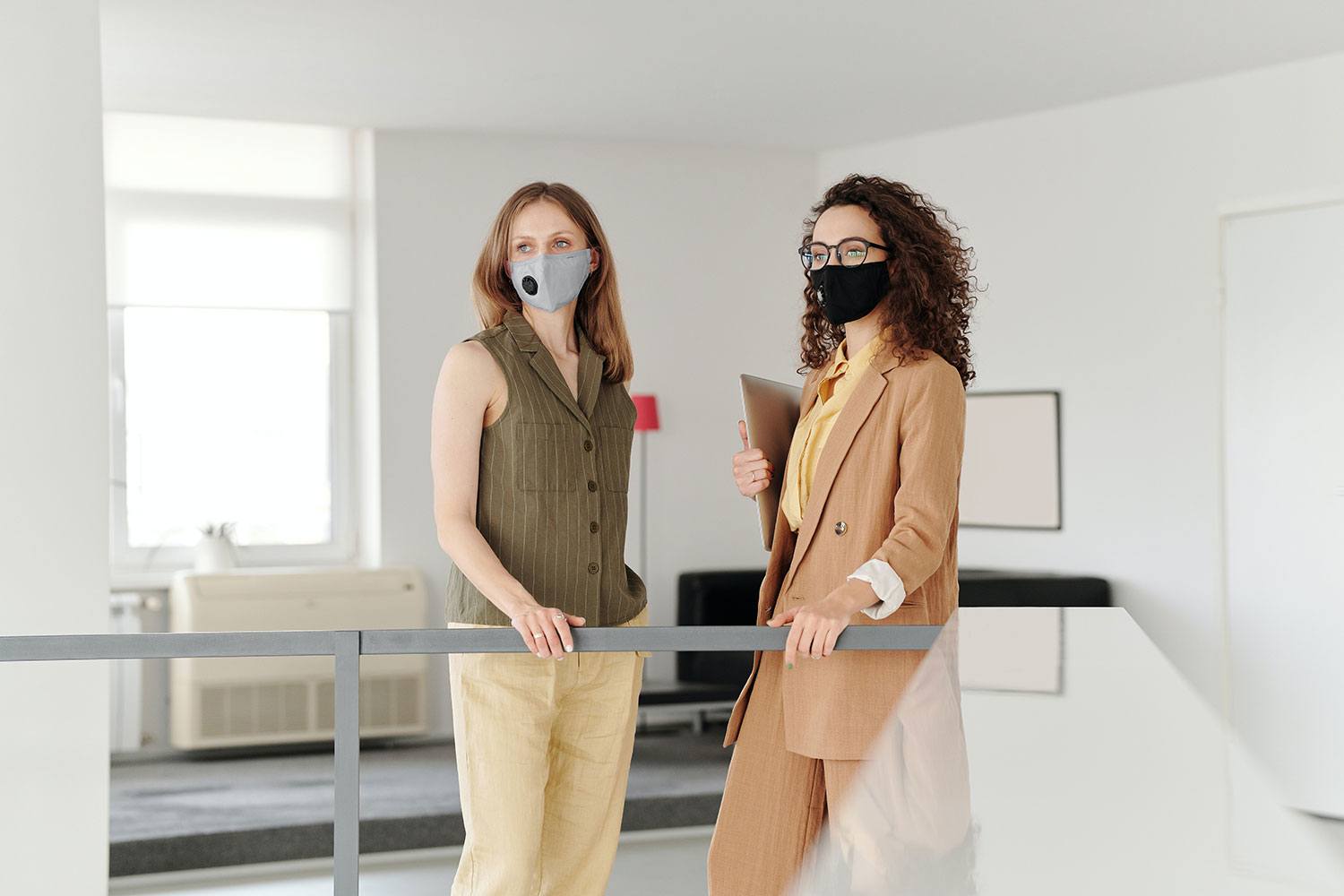 New Instructions for Affected Workplaces
If two or more people test positive for COVID-19 within a 14-day interval in connection with the workplace premises, employers must:
Immediately notify TPH at 416-338-7600;
Notify the Ontario Ministry of Labour, Training, and Skills Development and/or other relevant government authorities;
Provide contact information for a designated person at the workplace who is readily available to communicate with TPH and implement any additional measures that are required;
Ensure that accurate contact information for all workers is available to be produced to TPH within 24 hours of request; and,
Co-operate with TPH, which may include allowing entry to the workplace for inspection and to support enhanced infection control measures.
Affected workplaces must also implement the following infection prevention measures:
Ensure hand sanitizer and hand-washing facilities are provided in work and rest areas;
Rigorously and frequently clean all high-touch areas and areas accessible to the public;
Conduct or have the property owner or landlord conduct a regular review of heating, ventilation, and air conditioning (HVAC) systems;
Minimize instances of more than one individual in a vehicle for work-related driving, or if unavoidable, ensure face coverings are worn in the vehicle and windows are open;
Ensure workers physically distance by at least two metres throughout the workplace and during eating and rest periods. When physical distancing is not possible, implement barriers, such as plexiglass; and
Install one-way walkways to reduce close physical interactions.
Employers must also ensure all employees are aware of the income replacement and workplace-related benefits available to them if they have to self-isolate for having symptoms, being tested, or being in close contact of someone with COVID-19.
Please contact us if you have any questions about your business' obligations.
By reading this blog, you understand that there is no lawyer-client relationship between you and Appiah Law. Readers of this blog should not consider any information contained herein to be legal advice. Appiah Law does not intend for any information in this blog to be legal advice. Appiah Law recommends that all readers consult competent legal advice regarding their individual situation or query. Appiah Law invites you to contact us and welcomes your calls, letters and e-mail. However, contacting Appiah Law does not create a lawyer-client relationship and does not guarantee that we will accept a retainer from you.

Appiah Law will answer the questions that matter to you.
We have the expertise to help you navigate the challenges that affect your work-life. Contact us today!