Ontario Government Calls Second State of Emergency Due to Rising COVID-19 Cases
On January 12, 2021, the Ontario government announced a second state of emergency under the Emergency Management and Civil Protection Act ("EMPCA"), effective immediately, in response to the escalating COVID-19 crisis.
We have described below the new restrictions that directly impact workplaces and employee management.  As of the date of publication, the Ontario government has not yet amended its regulations pertaining to the new restrictions.  Therefore, the following restrictions are not law and may be subject to change.  Please refer to our website for updates.
Non-Essential Workplaces and Working From Home
Effective January 14, 2021 at 12:01 am, the Ontario government is requiring everyone to stay at home, except for "essential" purposes such as to buy groceries, visit pharmacies, access health care services, for exercise, or for essential work.
Businesses must ensure that any employee who can work from home does so.  There are limited exceptions to this, such as where the nature of the employee's work requires them to be on-site at the workplace.
Workplace Safety
The Ontario government also announced that the Ministry of Labour, Training and Skills Development will begin a "Stay Safe All Day" campaign, focusing on workplace inspections in areas of high transmission (e.g. break rooms), and providing new educational materials to employers to promote safe behaviour at all times.  Under the campaign, inspectors will focus on workplaces with reported COVID-19 outbreaks, manufacturing businesses, warehouses, distribution centres, food processing operations, construction projects, and publicly accessible workplaces deemed essential.  The campaign will also focus on on-site inspections of long-term care homes and retirement homes.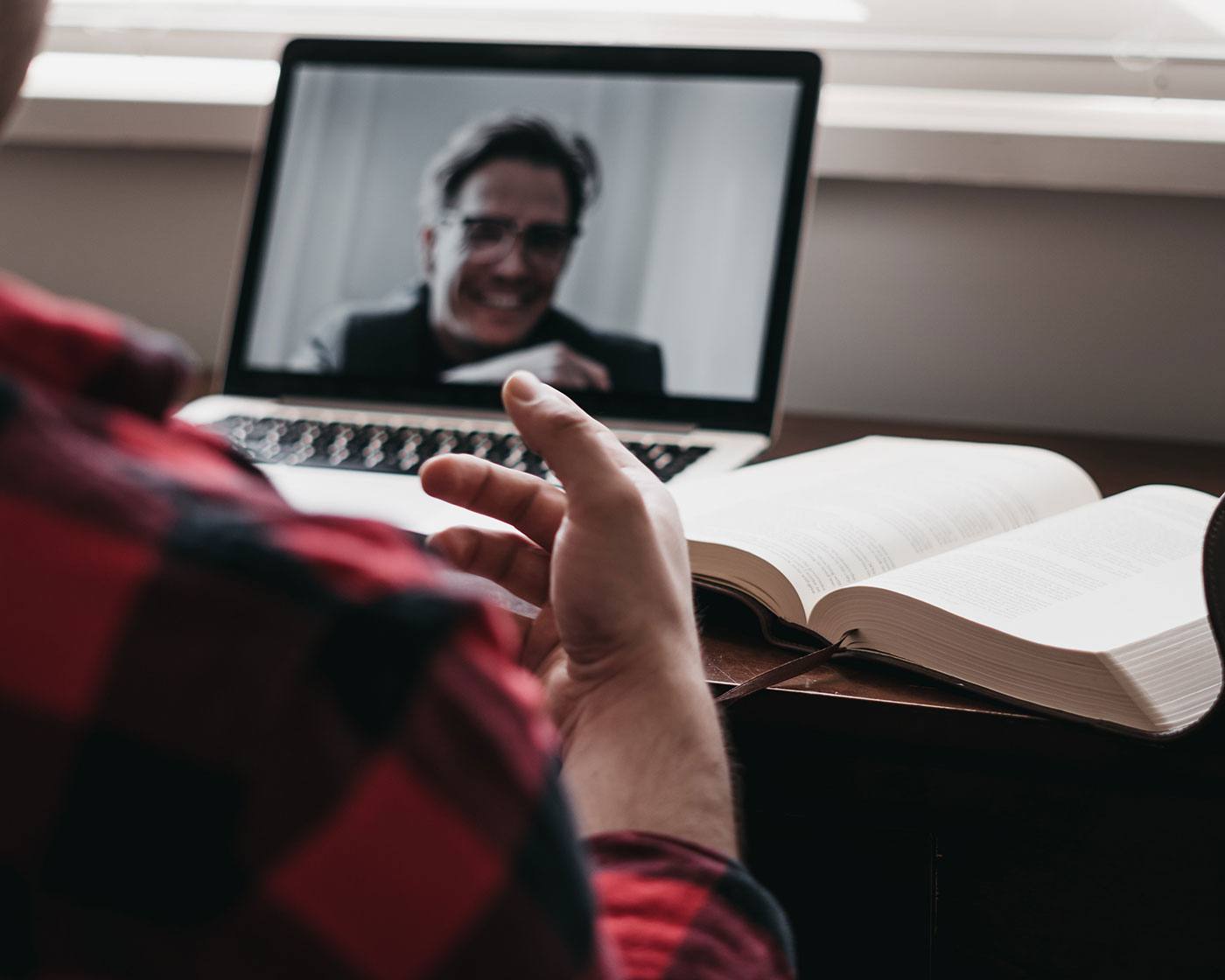 Accommodating Child Care – Daycare and School Closures
In-person learning for schools in Windsor-Essex, Toronto, Peel, York, and Hamilton will not resume until February 10, 2021.  In other regions, in-person learning will resume on January 25, 2021.
Child care for non school-aged children will remain open.  In regions where schools will reopen for in-person learning on January 25, 2021, emergency child care for school-aged children of front-line workers will end on January 22, 2021.  Before and after school programs will be authorized to resume on January 25, 2021.  For regions where schools will not reopen for in-person learning until February 10, 2021, emergency child care for school-aged children of front-line workers will end of February 9, 2021.  Before and after school programs will be authorized to resume on February 10, 2021.
New Enforcement Measures
Under the declaration of provincial emergency, the province will provide authority to all enforcement and provincial offences officers, such as the Ontario Provincial Police, local police forces, by-law officers, and provincial workplace inspectors, to issue tickets to individuals, to employees and to businesses who do not comply with an order (e.g., the stay-at-home order, or staff members or customers who do not wear masks or face coverings indoors).  Those who do not abide by orders will be subject to set fines and/or prosecution under both the Reopening Ontario (A Flexible Response to COVID-19) Act, 2000 and the EMCPA.
All enforcement personnel will also have the authority to temporarily close a premise and disperse individuals who are in contravention of an order, and will be able to disperse crowds indoors and outdoors, regardless of whether a premises has been closed or remains open.
Takeaway for Employers
In light of the Ontario government's new work from home requirement and its continued closure of certain school districts, employers should keep in mind their duty to accommodate employees who have child care or elder care obligations.  For more information on the duty to accommodate employees due to their caregiving responsibilities, please refer to our blog (accessible here).  Please contact us if you have any questions about these new measures.
By reading this blog, you understand that there is no lawyer-client relationship between you and Appiah Law. Readers of this blog should not consider any information contained herein to be legal advice. Appiah Law does not intend for any information in this blog to be legal advice. Appiah Law recommends that all readers consult competent legal advice regarding their individual situation or query. Appiah Law invites you to contact us and welcomes your calls, letters and e-mail. However, contacting Appiah Law does not create a lawyer-client relationship and does not guarantee that we will accept a retainer from you.

Appiah Law will answer the questions that matter to you.
We have the expertise to help you navigate the challenges that affect your work-life. Contact us today!