Mandatory COVID-19 Screening of Employees is Now in Effect
The Ontario government recently amended Ontario Regulation 364/20: Rules for Areas in Stage 3 (the "Regulation"), passed under the Reopening Ontario (A Flexible Response to COVID-19) Act, 2020. As of September 26, 2020, the Regulation requires all Ontario workplaces that have entered Stage 3 to comply with the advice, recommendations and instructions issued by the Office of the Chief Medical Officer of Health on screening individuals.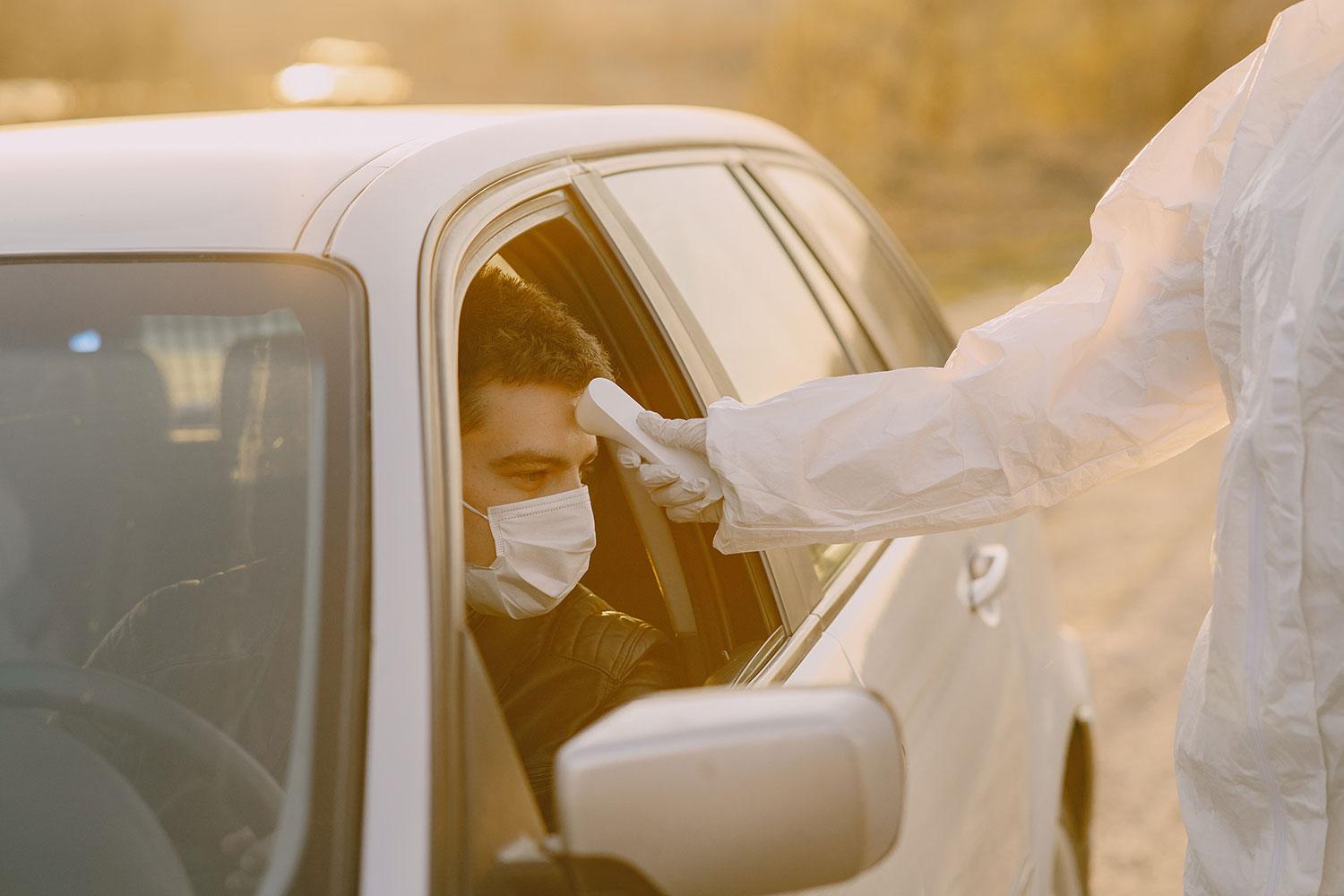 The Office of the Chief Medical Officer of Health has issued a recommendation for Ontario businesses that have entered Stage 3 to use its COVID-19 screening tool (the "Screening Tool") to screen "workers" and "essential visitors" before they enter the work environment. "Workers" refers to staff, and includes students, contractors and volunteers that conduct business for the employer. "Essential visitors" refers to individuals providing a service within the workplace but are not employees or patrons of the workplace, such as delivery, maintenance, and contract workers.
Patrons or customers of the business, as well as emergency services or other first responders who enter the workplace for emergency purposes, do not need to be screened.
Screening should occur before or when a worker enters the workplace at the beginning of their shift, or when an essential visitor arrives. However, please note that essential workers who travel outside of Canada for work purposes should not be denied entry into the workplace just on this basis alone.
At a minimum, the Screening Tool requires employers to ask workers and essential visitors the following questions:
1. Whether the individual has the following new or worsening COVID-19 symptoms that are not chronic or related to other known causes or conditions:
a. Fever or chills
b. Difficulty breathing or shortness of breath
c. Cough
d. Sore throat, trouble swallowing
e. Runny nose/stuffy nose or nasal congestion
f. Decrease or loss of smell or taste
g. Nausea, vomiting, diarrhea, abdominal pain
h. Not feeling well, extreme tiredness, sore muscles;
2. Whether the individual has traveled outside of Canada in the last 14 days; and,
3. Whether the individual has had close contact with a confirmed or probable case of COVID-19.
Individuals who answer "yes" to any of the above questions fail the screening.  Anyone who fails the screening must be advised they cannot enter the workplace (including any outdoor, or partially outdoor workplaces) and must self-isolate and call their health care provider or Telehealth Ontario to find out if they need a COVID-19 test.  Individuals who answer "no" to all of the above questions pass the screening and may enter the workplace, but they must report any symptoms immediately.
Both the Regulation and the Screening Tool do not address whether employers are required to keep a written record of individuals' COVID-19 screen(s), or whether individuals who complete the screening must sign off on their screening assessment. It may be wise for employers to keep COVID-19 screening records as evidence of compliance with the Regulation. However, due to privacy concerns, all screening records should be kept confidential, and should be disposed of once they are no longer needed.
Failure to comply with the Regulation may result in significant fines to the employer and even imprisonment of directors or officers of the business. Employers should consult legal counsel for assistance in implementing sufficient COVID-19 screening tools in their workplaces.

Appiah Law will answer the questions that matter to you.
We have the expertise to help you navigate the challenges that affect your work-life. Contact us today!