Employers and Employees Gain Protections from COVID-19 Liability
The Ontario government has passed the Supporting Ontario's Recovery Act, 2020 ("Bill 218"). Bill 218 provides liability protection for employers, employees, and others who make an honest effort to follow public health guidelines and laws relating to COVID-19.
Who is Protected?
Bill 218's protections apply to the following individuals and organizations:
healthcare workers and institutions;
frontline workers who serve the public everywhere, from grocery stores to restaurants and retail stores;
businesses and their employees;
charities and non-profit organizations; and,
coaches, volunteers and minor sports associations.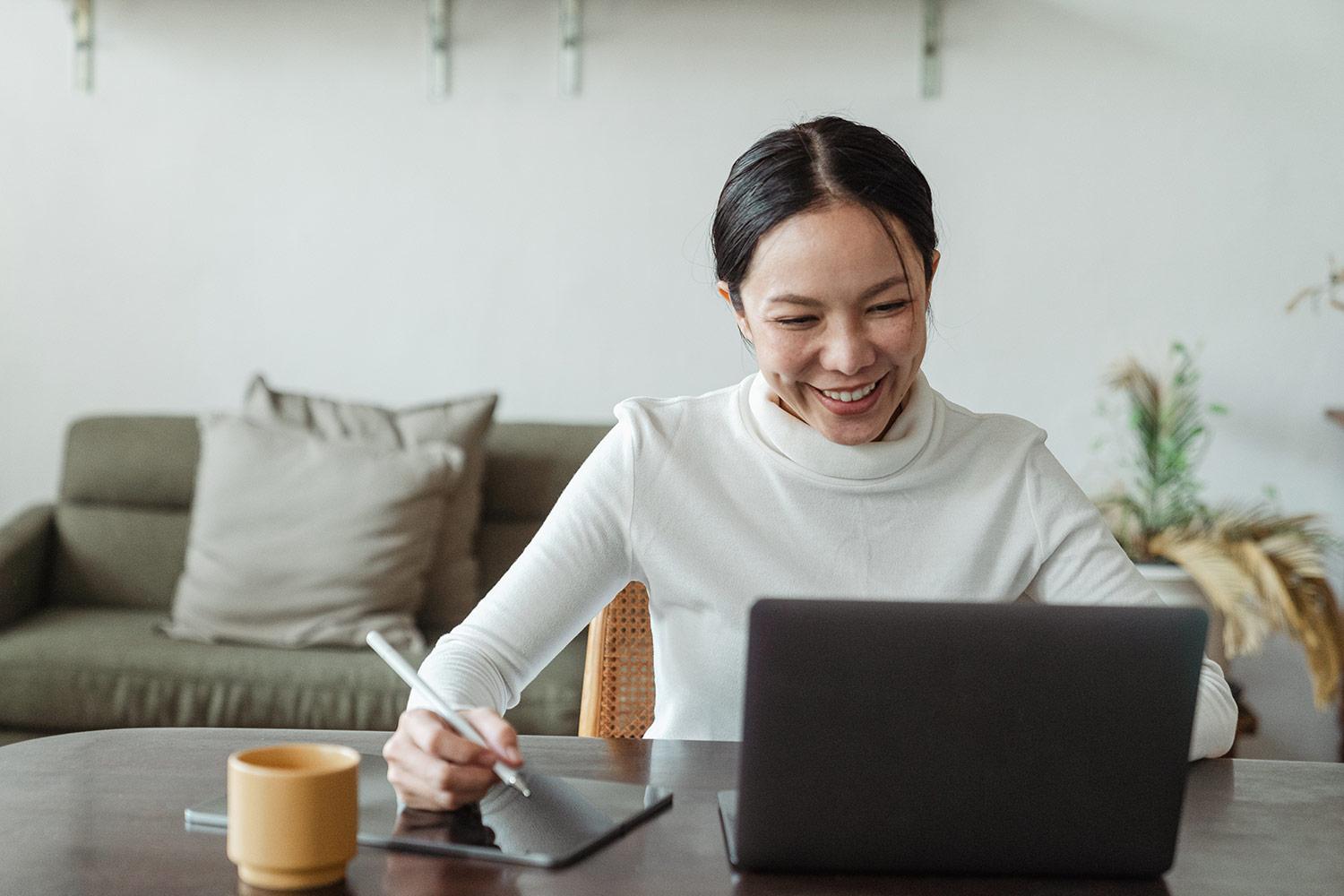 How to Qualify for Protection
Bill 218 ensures that individuals and organizations cannot be sued for directly or indirectly exposing or potentially exposing a person to COVID-19 if they:
(a) acted, or made good faith efforts to act, in accordance with public health guidelines and any federal, provincial or municipals laws relating to COVID-19;
(b) and their acts or omissions did not amount to gross negligence.
"Good faith effort" is defined in Bill 218 to include an honest effort, whether or not that effort is reasonable. "Public health guidance" is defined as the advice, recommendations, directives, guidance or instructions given or made in respect of public health, from various individuals and government bodies, including:
the Chief Medical Officer of Health;
public health officials of the Government of Canada;
ministers or ministries of the Government of Ontario or Canada and its officers or employees; and,
municipalities and their officers or employees, among others.
"Gross negligence" is not defined in Bill 218, and it remains to be seen what will constitute gross negligence in the context of COVID-19.
Timeframe of Protection
Bill 218 applies retroactively to infections or exposure to COVID-19 on or after March 17, 2020. Any lawsuit brought before the passage of Bill 218 against an individual or organization that qualifies for protection under Bill 218 must be dismissed without costs.
Limits to Protection
Bill 218 does not prevent Ontarians from taking legal action against those who willfully, or with gross negligence, endanger others, or against businesses that were required by law to close but continued to operate.
Bill 218 will also not prevent workers or their survivors from filing workers' compensation claims under the Workplace Safety and Insurance Act.
Key Takeaways
Bill 218 prevents customers, clients, visitors or others from suing businesses or their employees for COVID-19 related exposures or potential exposures so long as such businesses and their employees made a good faith effort to comply with public health guidance.
If you want to ensure your business and its employees qualify for Bill 218's protection, stay up-to-date on the evolving recommendations of public health officials as well as new laws and/or bylaws related to COVID-19. Contact us for assistance if you would like guidance on those regulatory requirements and how they apply to your business.
By reading this blog, you understand that there is no lawyer-client relationship between you and Appiah Law. Readers of this blog should not consider any information contained herein to be legal advice. Appiah Law does not intend for any information in this blog to be legal advice. Appiah Law recommends that all readers consult competent legal advice regarding their individual situation or query. Appiah Law invites you to contact us and welcomes your calls, letters and e-mail. However, contacting Appiah Law does not create a lawyer-client relationship and does not guarantee that we will accept a retainer from you.

Appiah Law will answer the questions that matter to you.
We have the expertise to help you navigate the challenges that affect your work-life. Contact us today!