Back to School: the Employer's Duty to Accommodate Family Status
It's that time of year again – kids are heading back to school and gearing up for another year of extra-curriculars, excursions and play-dates. Parental responsibilities resulting from the increase in child-care and child-development activities give rise to changes in employee availability, attention and energy in the workforce. In an attempt to balance the demands of work and family, employees may request modifications to their hours of work and duties. The question then becomes, what are the obligations and rights of employers and employees when it comes to requests for childcare accommodations?
The Law
Ontario's Human Rights Code recognizes the importance of the familial unit and requires employers to accommodate, to the point of undue hardship, workplace modifications on the basis of their "family status". An employee's "family status" includes his or her status as a parent. Below are some examples of the types of complaints that have been advanced by employees on the basis of family status:
An employee's shift was 8:30 a.m. to 3:00 p.m. For legitimate structural reasons, the employer changed her shift to 12:00 p.m. to 6:00 p.m. The employee asked to keep her old shift, as she had to provide after-school care to her son who had a psychiatric disorder. The employer refused to accommodate her.
An employee just had a baby. The employer occasionally asks employees to travel on short notice. However, in practice, single childless employees are generally asked first. The employer just asked the employee if he could travel to China for a month. The employee refused to travel as he did not want to miss an entire month with his infant son, thereby putting the burden of childcare solely on his partner. The employer refused to accommodate him.
An employee worked 8:00 a.m. to 4:00 p.m. every day. He was a single parent and had custody of his children every other week. The school bus did not pick the kids up in the morning until 8:45 a.m. For the weeks in which he had the kids, he asked if he could change his schedule to 9:00 a.m. to 5:30 p.m. For operational reasons, the employer said he could not accommodate him.
As in any discrimination case, the first step is for the employee to prove that he or she has a "prima facie" case. This means that the employee must first meet a minimum threshold to prove that he or she did, in fact, suffer some discrimination. Once the employee has met this threshold, the onus then switches to the employer to prove that accommodating the employee's family needs would have caused "undue hardship".
Unfortunately, in Ontario, there are two competing lines of jurisprudence that set the standard for what a prima facie case of discrimination under "family status" constitutes. In Canada (Attorney General) v. Johnstone, 2014 FCA 110  ("Johnstone"), the Federal Court of Appeal clarified that the sorts of parental obligations that fall within the protected ground of "family status" are substantive obligations that engage nothing short of a parent's legal responsibility to a child. For instance, a parent cannot leave a young child without supervision at home in order to pursue his or her work and if he or she did do so, would be criminally liable. The Federal Court of Appeal characterized voluntary family activities such as family trips, participation in extracurricular sports events etc., as parental choices and not obligations. When applying the Johnstone factors, adjudicators have found the following as a parent's legal responsibility:
being home to receive an autistic child from school;
being present to provide childcare for toddlers at home; and
as a single mother, refusing to take on rotating night shifts.
Likewise, adjudicators have found the following as parental choice:
refusing continuous evening shift work to spend more time with children;
refusing required overtime when the employee had scheduled an activity with his child; and
requesting a leave of absence to pass on family culture and language to children.
By contrast in Misetich v. Value Village Stores Inc., 2016 HRTO 1229 ("Misetich"), the presiding adjudicator, disagreed with the Federal Court of Appeal's approach. The adjudicator felt that the ambit of the ground of family status was unnecessarily narrowed in Johnstone and in her judgment instead carved a middle-ground between the "parent's legal responsibility to a child" and "parental choice". When applying the Misetich approach, adjudicators recognize that parents have obligations to their children that may not emanate from their legal responsibilities, but are still essential to the parent/child relationship.
Since 2016 to present, adjudicators have found the following as requiring accommodation:
refusing to take on later shifts to care for a child with a developmental or psychological disorder; and
requiring leave to tend to an adult son's serious illness and life-impacting accident.
Likewise, adjudicators have found the following as not requiring accommodation:
taking a leave of absence to care for a child after a spouse's surgery. The adjudicator noted that accommodation was refused specifically because the employee could have arranged for alternate care and there was no evidence supporting the fact that the spouse could not perform basic childcare;
taking a leave of absence to pass on family culture and language to a child as there was no evidence that leave was needed for this purpose; and
refusing constant shift changes because the employee's 16 and 20 year-old sons required "the attention and presence of their mother."
The Misetich approach is deeply contextual. What may be considered essential to one parent/child relationship may be deemed unnecessary for another.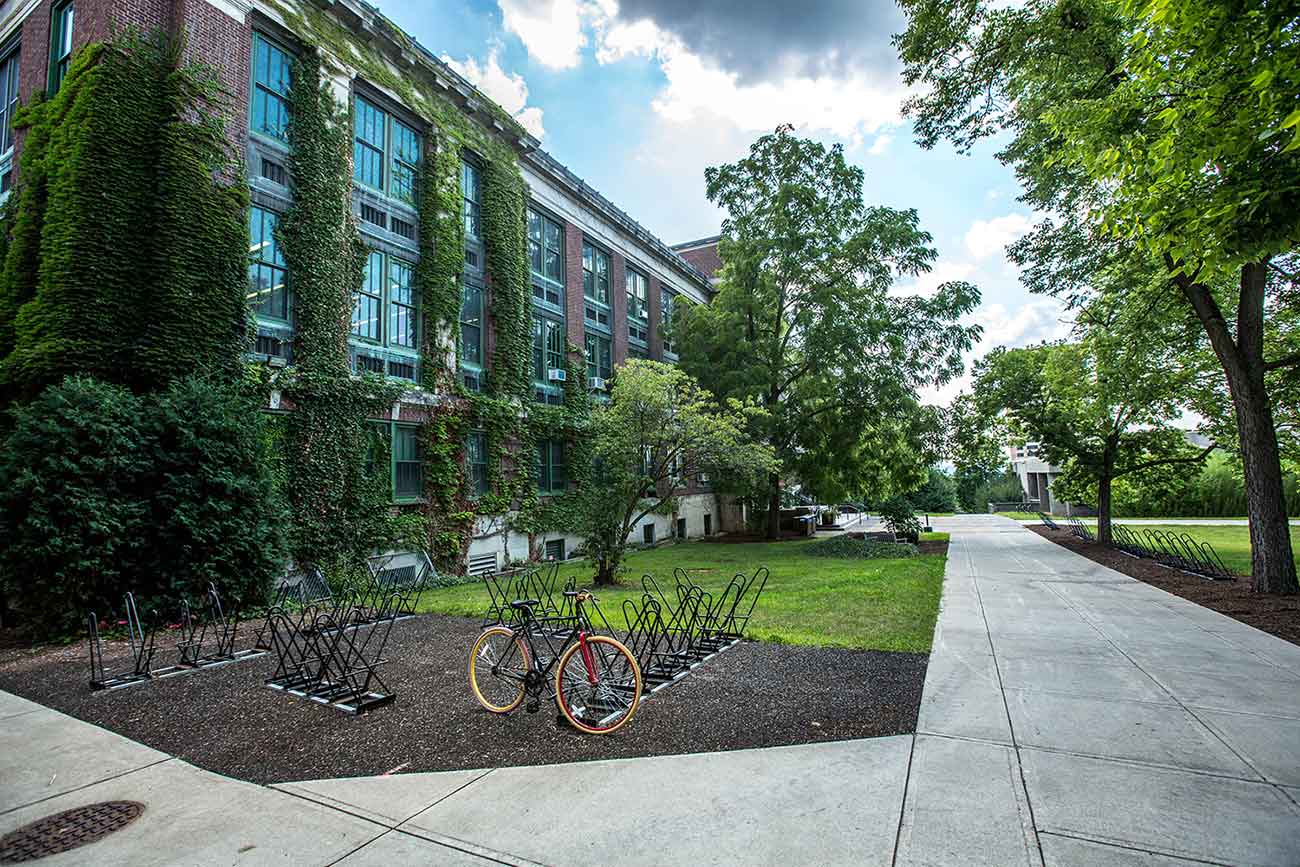 Practical Advice
Since 2016 to present, the Ontario Human Rights Tribunal has elected to apply both the Johnstone factors and the Misetich approach. So what does this all mean to employers and employees? It is our position that when an employee asks for accommodation due to childcare obligations, the employer should ask themselves the following questions:
Does the alleged childcare obligation engage the employee's legal responsibility for that child, as opposed to personal choice?
Does my failure to provide accommodation present a real disadvantage to the parent/child relationship?
Prior to coming to me, has the employee made reasonable efforts to meet his/her childcare obligations through reasonable alternative solutions?
After coming to me, has the employee cooperated with me in the accommodation process by providing me with information concerning the family-related needs and identifying possible solutions?
These questions should make for the beginnings of a conversation with an employee and should not be the end-all in the accommodation process. In addition to obligations under Ontario's Human Rights Code, R.S.O. 1990, c. H.19., employers should be aware of their obligations under the Employment Standards Act, 2000, S.O. 2000, c. 41 such as parental leave, family medical leave, family caregiver leave and etc. Given that the law with respect to accommodation of family status is currently uncertain, and that incorrect decisions may be costly to the employers, organizations may wish to consult legal counsel for assistance in navigating requests by employees relating to accommodating childcare or other caregiving issues.

Appiah Law will answer the questions that matter to you.
We have the expertise to help you navigate the challenges that affect your work-life. Contact us today!