Infectious Disease Emergency Leave Extended to July 3, 2021
The Ontario government recently amended the Employment Standards Act, 2000 (the "ESA") and extended the end-date of Infectious Disease Emergency Leaves from January 2, 2021 to July 3, 2021.
Recall that in May 2020, the ESA was amended to create an "Infectious Disease Emergency Leave."  The terms of this leave allow employers to reduce or eliminate non-unionized employees' wages or hours of work due to COVID-19 without triggering severance or termination obligations under the ESA.  Employers may now place employees on this leave, or extend current leaves, until July 3, 2021.
In spite of the terms of the ESA, employers who impose an unpaid leave of absence on employees may face common law liability for "constructive dismissal".  The liability can be significant.  If this liability is of concern, then please contact us to obtain appropriate legal advice.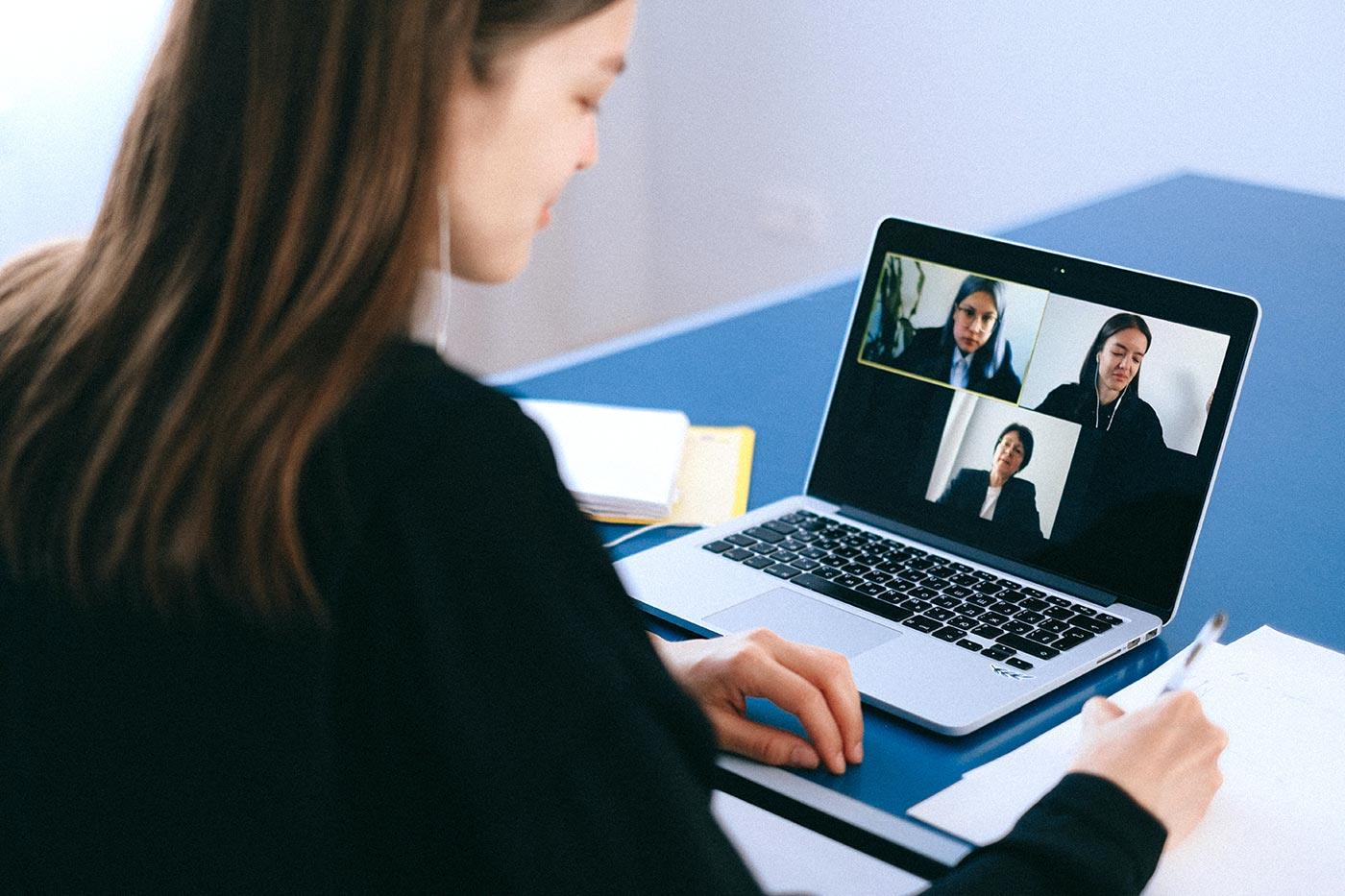 Appiah Law will answer the questions that matter to you.
We have the expertise to help you navigate the challenges that affect your work-life. Contact us today!